Palmerston North
All charts for Palmerston North (NZPM) are available from the VATNZ Website.
Recommended add-on scenery for Palmerston North is listed here.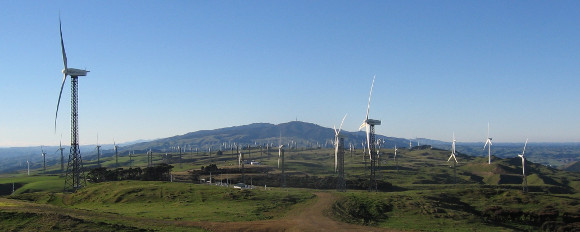 Palmerston North Airport (NZPM/PMR) serves the Manawatu region on the North Island's south-western coast. A combination of rural support centre, major railway hub, and University town, Palmerston North has grown to become the largest centre in the lower North Island outside of the Wellington region.
The city is well served by flights to most other major centres in New Zealand, and has also seen regular service to Sydney, making it at one time New Zealand's smallest international airport.
To the east of the airport lies the Tararua Ranges, part of the spine of mountains that run the length of the North Island's east coast. The prevailing weather conditions and high winds there often make for challenging flying, and in 1995 this was the location of the crash of Ansett New Zealand Flight 703 which flew into the ranges while making an approach to runway 25 in bad weather.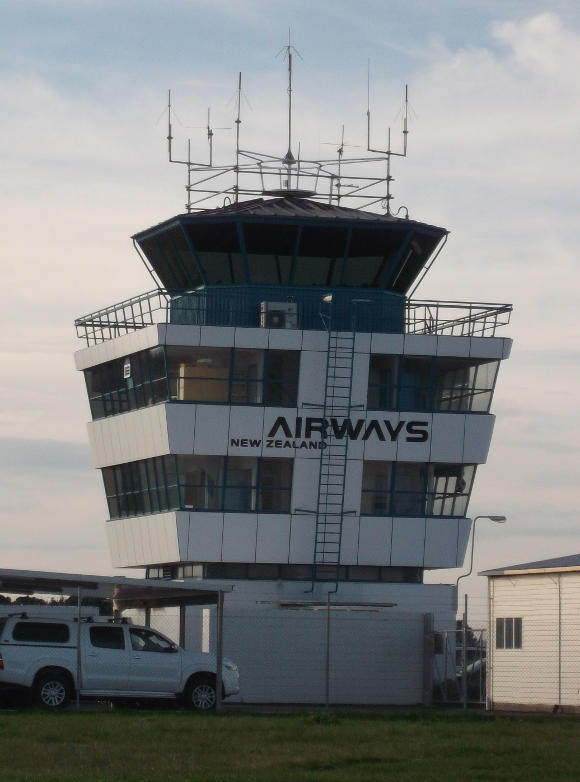 The airport's single sealed runway (07/25) is 1,902m (6,240ft) and is serviced by a terminal area to the south of the runway.
Because of the runway length, and the limited parking area at the terminal, most real-world flights are operated by B753/A321 or below.
The passenger apron and terminal is accessed by airliners via a pair of taxiways – B and C – towards the eastern end of the runway. Depending on the active runway, pilots may need to backtrack for arrivals and departures and should endeavour to do so as quickly as is possible to minimise delays to other flights.
Note: terminal space is limited in the default FSX scenery. Pilots should ensure they have FS set to ignore damage from contact with other aircraft as the confined space increases the chances of other pilots connecting to the network in your location. Pilots wishing to spectate after their arrival should request taxi to parking on the grass area west of Taxiway C.
Note: earlier versions of NZPM scenery for X-Plane incorrectly locate the airport approximately fifty metres south of its correct location. If you are using X-Plane, please ensure that you are using
a compatible scenery
so as to avoid coming into conflict with other aircraft.
Arrivals
Flights arriving in Palmerston North from Hobart can expect vectors to the initial approach point for one of the following arrivals depending on the active runway:
Pilots should advise controllers if they are not able to accept the RNAV arrivals.
Departures
Flights departing Palmerston North for Brisbane can expect to be assigned one of the following departures depending on the active runway: