Newcastle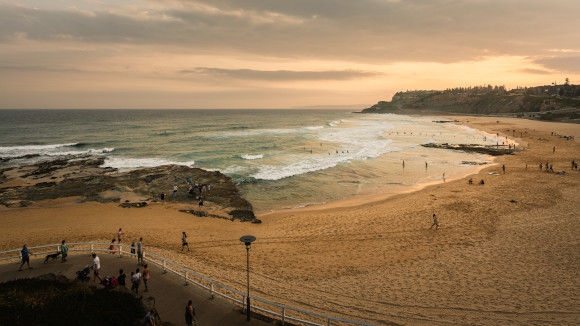 Newcastle Airport (IATA: NTL, ICAO: YWLM) serves the city of Newcastle, New South Wales.
Collocated with the RAAF Base Williamtown, this airport sees frequent service to other regional centres within Australia. Prior to the pandemic, it was served by direct international flights to Auckland, New Zealand.
Arrivals
There are no published Arrival procedures for Newcastle.
Arrivals from New Zealand should expect vectors to either the ILS or RNAV approach.
Note: there is no ILS approach for runway 30.