Canberra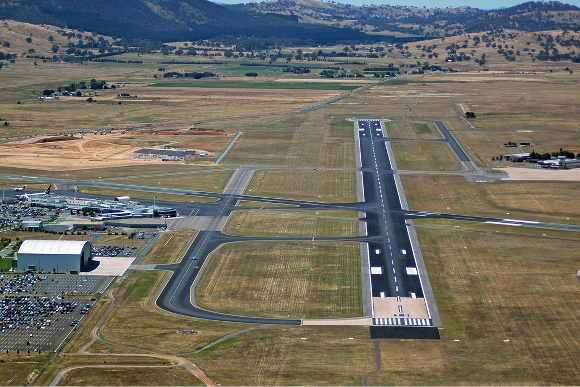 Canberra Airport (IATA: CBR, ICAO: YSCB) is the principal airport in the Australian capital.
Nestled among the foothills of the Australian Alps, Canberra Airport is an important hub with regular services to all state capitals as well as many larger regional centres.
Arrivals
Arrivals from New Zealand should expect one of the RAZZI SEVEN ALPHA arrivals.
Note: there is no ILS approach for runway 17.
Departures
Pilots departing for New Zealand should expect the CULIN ONE departure (CULIN1) - depicted on the SID RWYS 17/35 NORTH (JET) (RNAV) chart.