Adelaide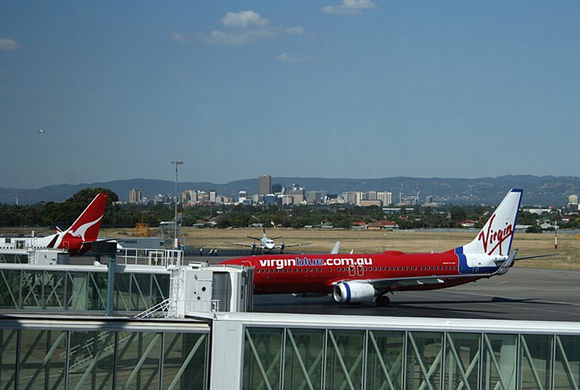 Adelaide Airport (IATA: ADL, ICAO: YPAD) is the principal airport in the South Australian capital of Adelaide and the fifth busiest airport in Australia, servicing over seven million passengers a year.
As well as providing extensive service to the Australian capital cities and regional centres, the airport is a growing international travel destination with regularly scheduled flights to New Zealand and Asia.
Arrivals
Arrivals from New Zealand should expect one of the following arrivals depending upon the active runway:
Note: there is no ILS approach for runway 05.